Say hello to Birdi, your fast and friendly digital drug store.
With low drug prices, free and flexible delivery options, and expert help when you need it – Birdi makes it all a breeze.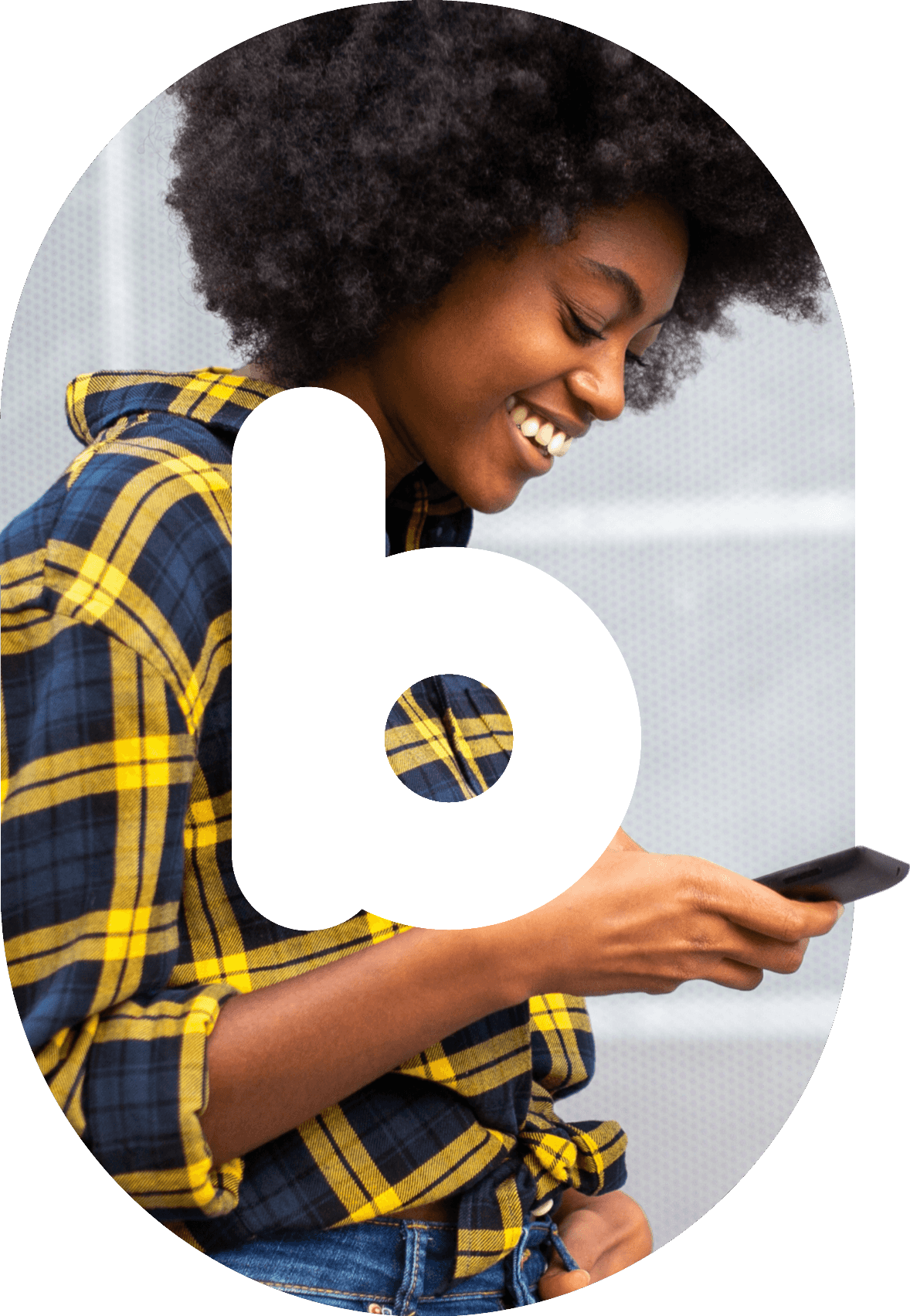 Looking for easier prescriptions?
You've landed in the right spot.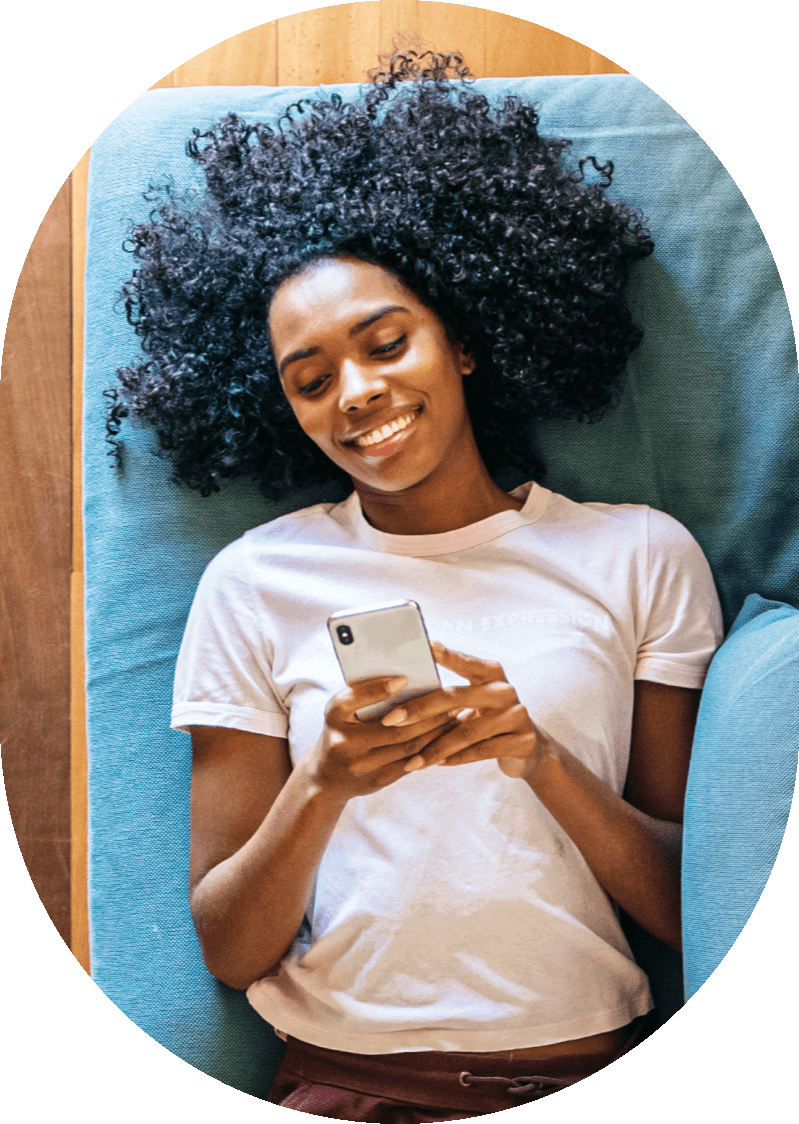 Send us your prescription, or ask your prescriber to, and we'll tell you when we get it. Have insurance? We'll handle that too.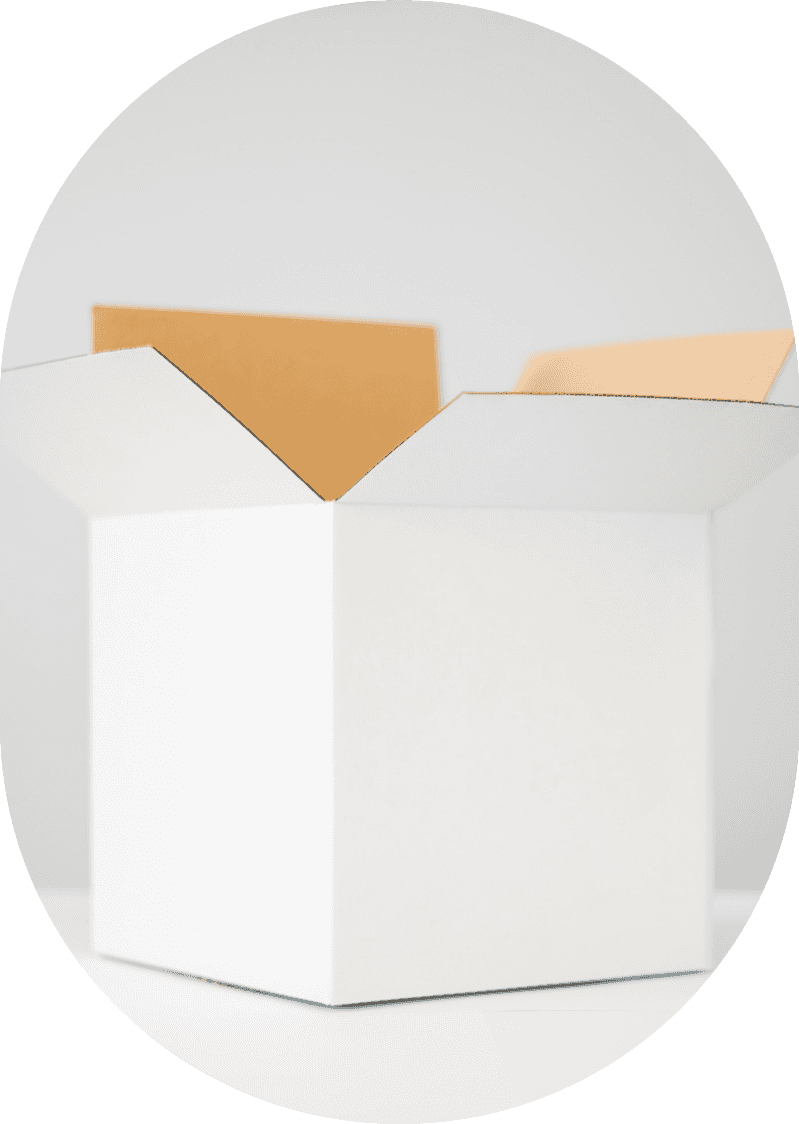 We have free standard delivery or rush options. You choose.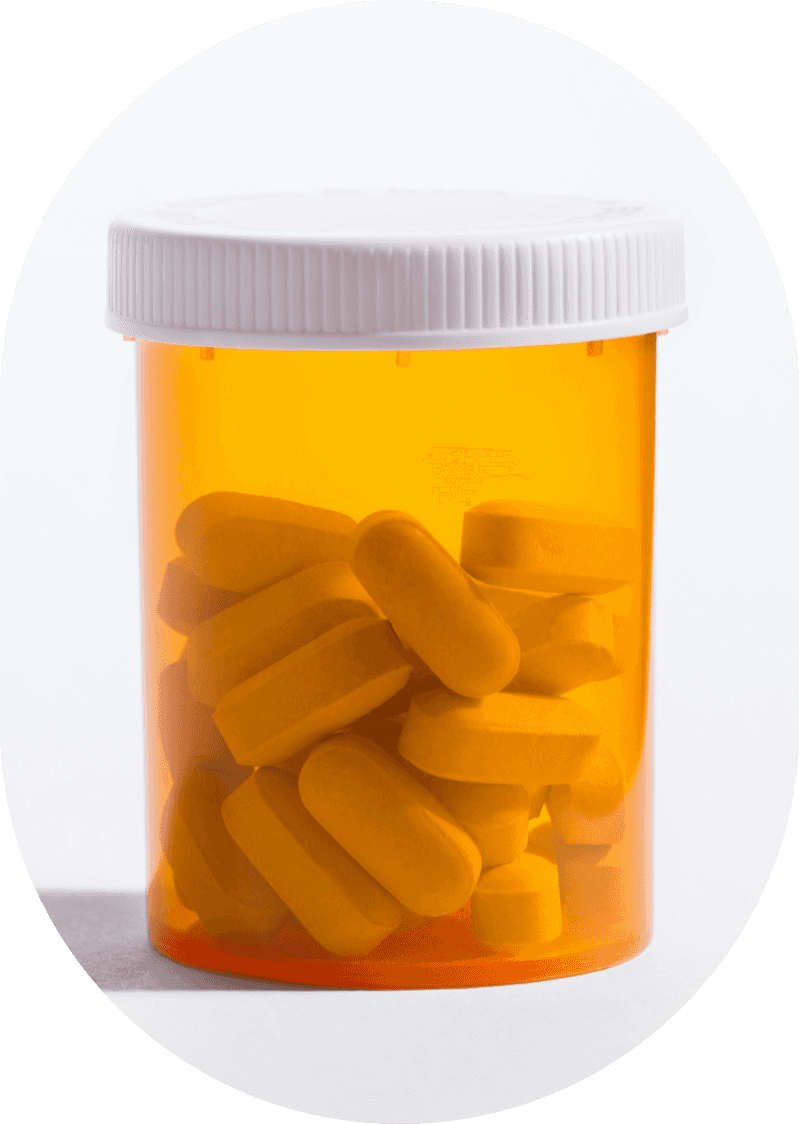 We'll tell you as soon as your prescription is shipped and delivered. Easy.
SAY HELLO TO BIRDI
A pharmacy of a different feather.
Our team of experts saw how to make the pharmacy experience better. So we did away with long lines, lowered drug prices, and made Rx transfers easy. That's Birdi.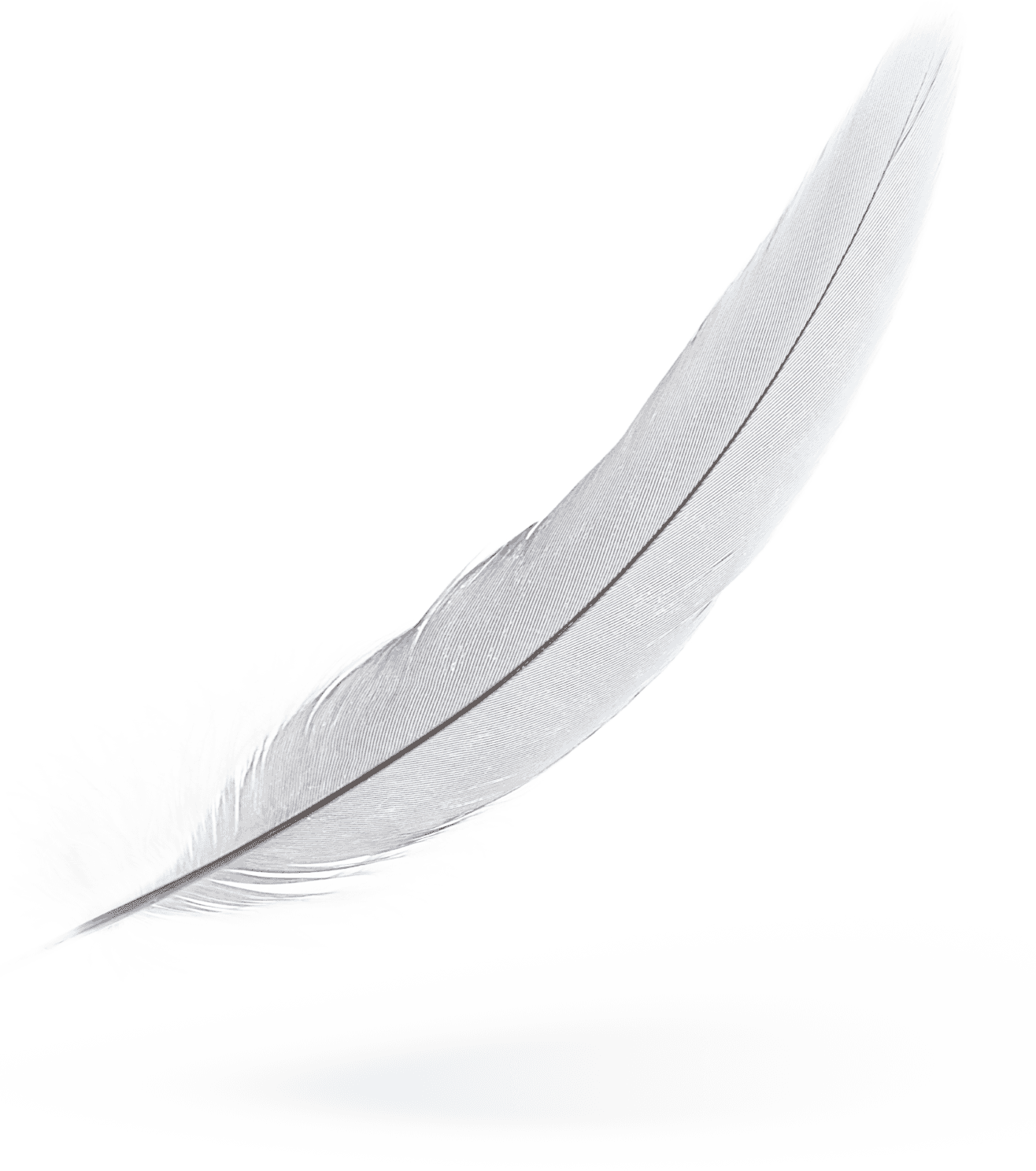 Helping Members
Birdi for Groups.
If you're a health plan, employer, or PBM looking for a home delivery program, Birdi has the expertise in clinical, operations, technology, and fulfillment to help you and your members.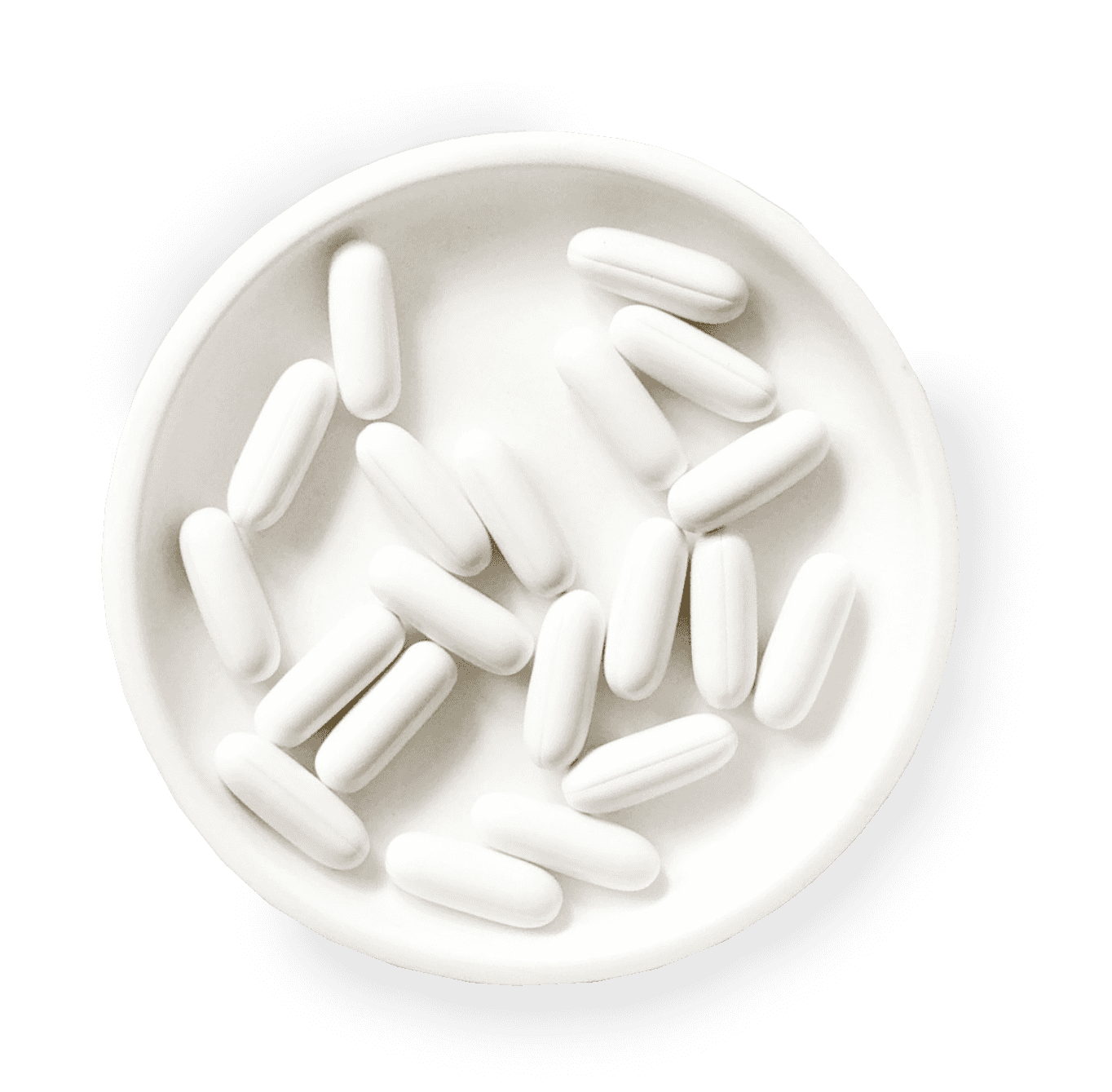 WITHOUT FEATHER ADO
Getting your prescriptions filled shouldn't be a pill.
We're Birdi and we're here to make your life easier and healthier.

Specialty Medications
Personal touch.
Specialty medicines are used to treat complex conditions such as cancer or hepatitis C. Specialty by Birdi will set up delivery with you. Our pharmacy will provide personal patient support services for these therapies.